We provide the best quality product, installation, and service in a friendly and honest way.
Our Teams effectively support our operations to unite your ideas and our innovative solutions with the highest of standards in our industry.
FOR MORE THAN 70 YEARS NOW!
---
---
Since its foundation in 1951, Équipements TWIN has grown into a multi disciplinary company and expanded to several locations across Quebec, including some distribution points in the rest of Canada and the United States.
Specializing in the sale, installation, manufacturing, distribution and service of truck Equipment, our dedicated teams of highly skilled professionals are always ready to help our customers find what they want or confidently manufacture what they need.
In order to offer faster delivery of products, we offer and maintain RTG (ready to go) trucks in our various branches and throughout our dealership partners' network.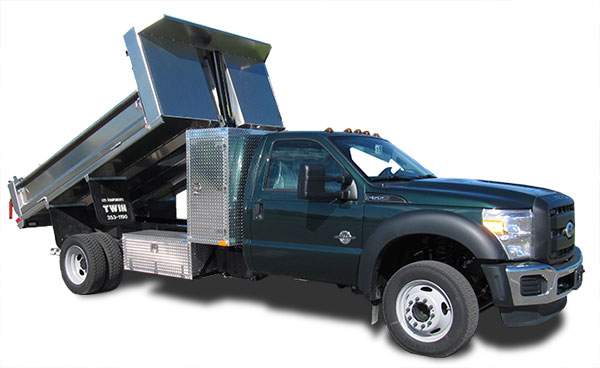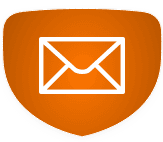 JOIN OUR MAILING LIST
For more information and promotions

10401, Parkway 
Ville d'Anjou (Québec)
H1J 1R4
1-514-353-1190
1-877-300-8946
Hours of Operation:
Workshop:
- Monday to Thursday from 7:15 am to 4:30 pm
- Friday from 7 am to noon

Service:
- Monday to Thursday from 7 am to 5 pm
- Friday from 7 am to noon
Parts, sales and administration:
- Monday to Thursday from 7:15 am to 5 pm
- Friday from 7 am to noon
2025, Le Châtelier
Laval (Québec)
H7L 5B3
450-681-1885
1-877-300-7500
Hours of Operation :
- Monday to Thursday from 6:45 am to 4:30 pm
- Friday from 6:45 am to 11:45 am
2680 B-C Boul. Wilfrid Hamel Ouest
Québec (Québec)
G1P 2J1
418-683-8655
1-855-683-8946
Hours of Operation :
- Monday to Thursday from 7:15 to 4:30 pm
- Friday from 7 am to noon

3091 Albion Rd. North
Ottawa, Ontario K1V 9V9
1-613-745-7095
Hours of Operation
Mon-Thurs 7:30am-5:00pm
Fri 7:30am-4:00pm
25 Slack Road,
Ottawa, Ontario K2G 0B7
1- 613-226-1320
Hours of Operation
Mon-Fri 7:30am-4:00pm
2215 Midland Ave
Scarborough, Ontario M1P 3E7
1-905-624-5112
Hours of Operation
Mon-Thurs 7:00am-5:00pm
Fri 7:00am-4:00pm
Ottawa
(Head Office) (and Manufacturing Facility)